Project Role
Nonprofit Partner
Project Partners
Valley Vision, BREATHE, and Green Tech Education and Employment
Project Timeline
Spring 2020 – Current
Project Background
Sacramento Neighborhoods Activating on Air Quality (SNAAQ) is a Community Air Grant project run through California Air Resources Board's (CARB) Community Air Protection Program and seeks to empower community members in Old North Sacramento/Norwood and Oak Park to monitor their air quality and guide investments to reduce carbon emissions and improve public health.

WALKSacramento, along with our non-profit partners at Valley Vision, Breathe CA Sacramento Region, and Green Tech Education and Employment, is working directly with community-based organizations, residents, and businesses through public surveys, language-based listening sessions, and the convening of a Public Advisory Committee (PAC) and two Neighborhood Coalitions to inform the community-led placement of 20 air monitors (located here) and develop a solutions-oriented approach to community based-planning and priorities.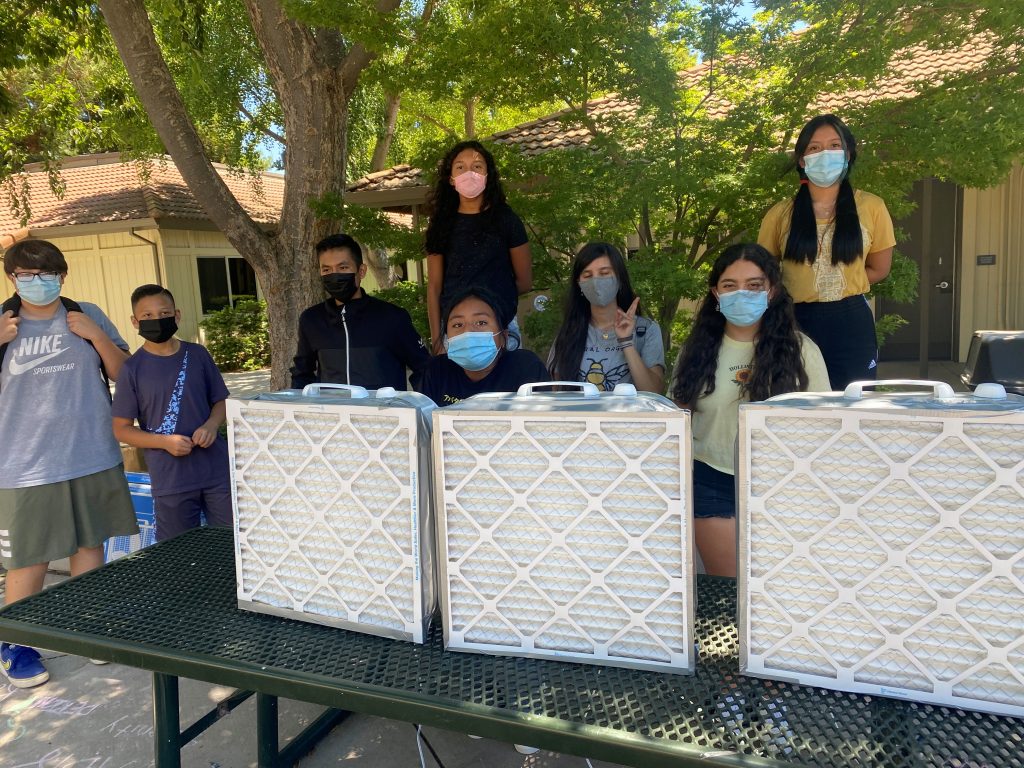 public data portal
Resources
Inspired by learning through dialogue, the Our Air, Our Voice: Oral Histories highlights community voices to humanize the data and tell the story of how air pollution impacts mental and physical health, beyond just the numbers.