Civic Thred works to achieve health equity in the built environment. Recognizing the history of racist land use and development policies that have disproportionately harmed BIPOC and under-resourced communities, Civic Thread advances policies, practices, and community-centered planning that intentionally and respectfully address past and current harms to BIPOC residents and underserved communities.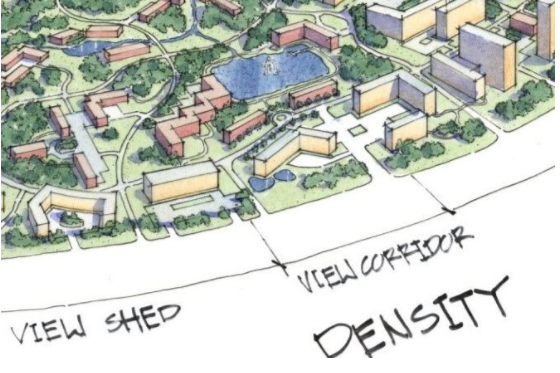 Project Review and Public Health
Review development proposals and provide recommendations that embed health equity in the built environment with active transportation and environmental justice in mind.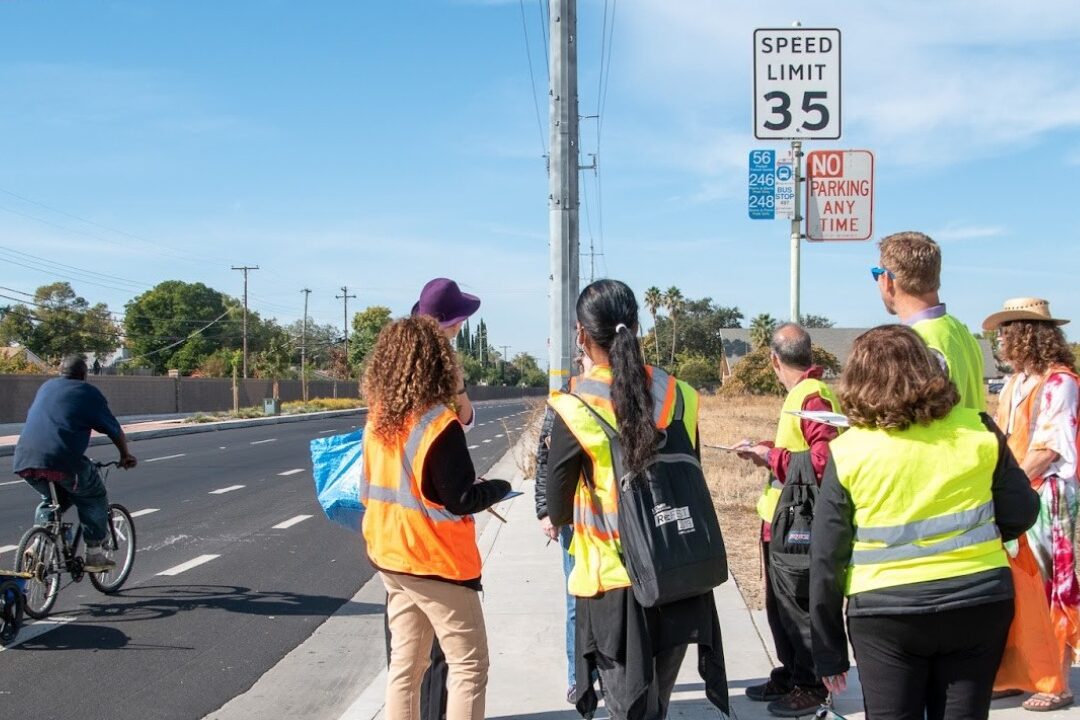 Bus Stop Improvement Plan
Led multi-lingual engagement in Sacrament's environmental justice communities to ensure equitable access to the planning process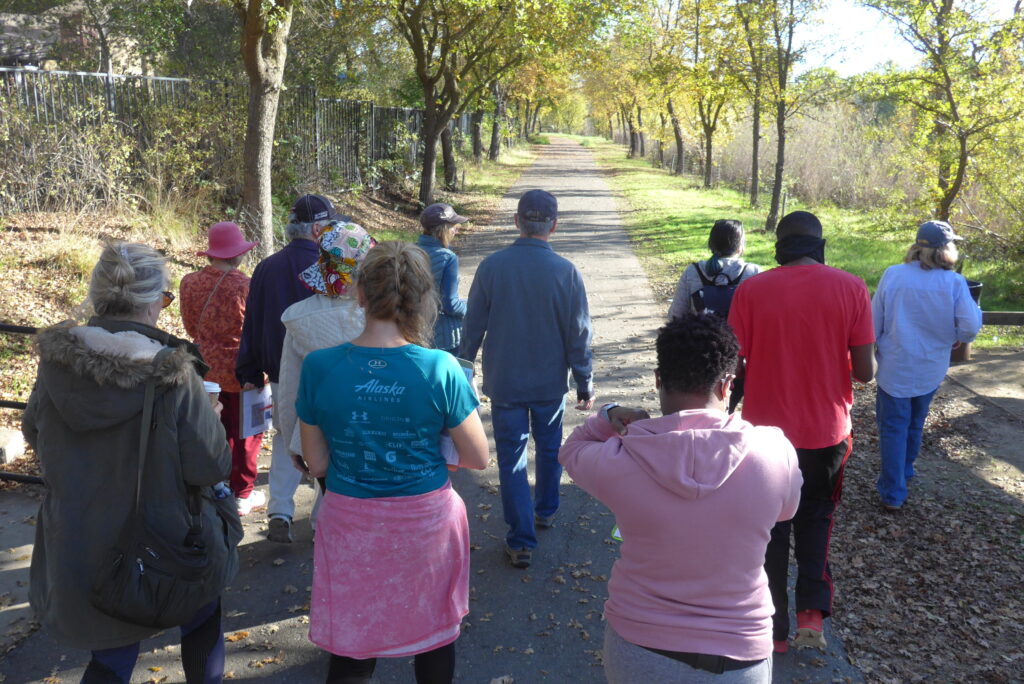 Laguna Creek Inter-Regional Trail Master Plan
Facilitated multilingual community engagement efforts to co-create the Master plan and ensure it was rooted in community priorities.